Register for Pittsburgh Restaurant Week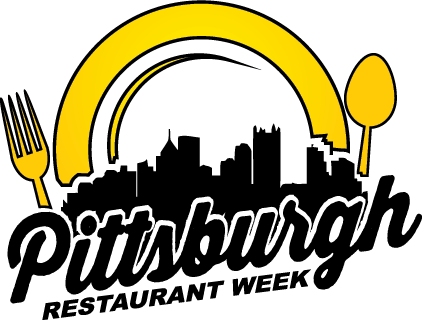 Official Website: http://pittsburghrestaurantweek.com.
Registration must be submitted for each restaurant location participating in the celebration.
Registration is accepted through July 31 for Summer and through December 31 for Winter. Following registration, an event manager will contact you to verify your listing on pittsburghrestaurantweek.com.
Restaurant Owners/Chefs: By completing this application, you are registering to be a part of Pittsburgh Restaurant Week for the entire dining week. Exact menu options are not required upon initial registration, but will be required at a later date to provide a complete restaurant profile page on the Pittsburgh Restaurant Week website.
Pricing
Restaurants may join each Pittsburgh Restaurant Week for $250 per restaurant, or save with our $400 annual price plan.